Ask Maxwell: Great Present for a 9-Year-Old Boy?
We independently select these products—if you buy from one of our links, we may earn a commission. All prices were accurate at the time of publishing.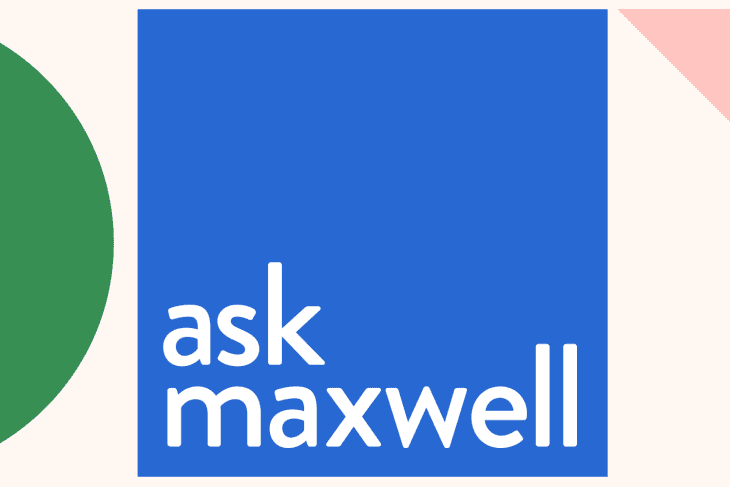 You've come to the right place because, as you may know, I love to find weird and interesting things to give away and delight people (AND it also makes for a very easy column this week :)).
Somewhere over the past year I was going through house tours on our site, Apartment Therapy, and saw in the background this really cool sand sculpture thingy. After a lot of sleuthing and searching, I tracked it down to this colorful fellow named Klaus Bosch (aka The Sandman) who's been making these really advanced sand art things in Austria since 1988.
It is called "framed moving sand art" and he's created a large collection of many different versions that all feature a unique and beautiful mix of sands in a glass frame with liquid and air. The result is hard to describe, but let's just say it's mesmerizing to watch the sand make its way through the air bubble and the results are many iconic landscapes that truly delight.
Check out this little video of one of his round pieces:
My daughter thinks I've gone a little crazy over these things, but, heck, she's 14 and since my brain is often much closer to a 9-year-old's, this should really surprise Nick. You can get the original Klaus Bosch through his Amazon shop or a much wider selection from his "gallery" online shop, MovingSandArt.com.
Enjoy and let me know how it goes!
Top 10 Most Popular Questions & Answers This Week
(I keep changing this each week based on your clicks)
Maxwell Ryan is a father and was an elementary school teacher in NYC before founding Apartment Therapy. He'd love to answer your question: askmaxwell@cubbyathome.com. This piece was created for Cubby, our weekly newsletter for families at home. Want more? Sign up here for a weekly splash of fun and good ideas for families with kids.
Cubby. Real solutions for unreal times.
Join us for a weekly dose of fresh, modern ideas for life at home with your kids.