Ask Maxwell: Best Advice on Getting Kids to do Weekly Chores?
We independently select these products—if you buy from one of our links, we may earn a commission. All prices were accurate at the time of publishing.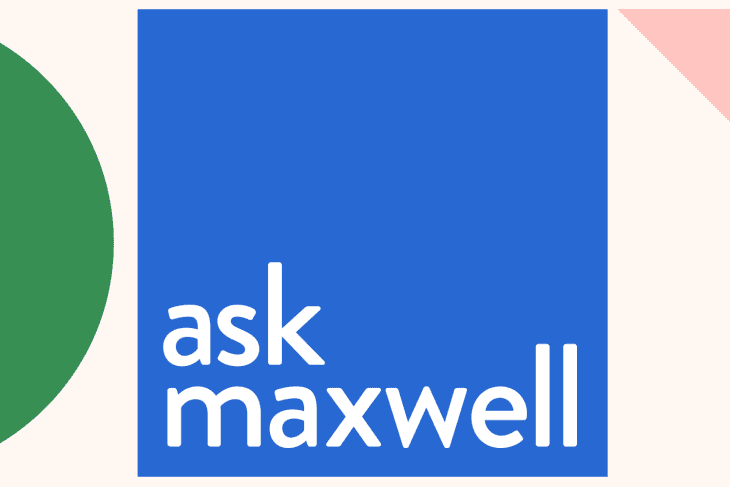 (Hi all! I'm working behind the scenes to get ahead and taking some vacation with my daughter – three of her friends are coming for the weekend this weekend! – so I'm re-running a few of the most READ Q&A's from the past year. See you in a few weeks!)

Dear Michelle,

Chores are an important part of growing up, and they don't just teach responsibility; they also can be a joyful part of your family time. But let's face it: They can also devolve into nagging, bad tempers, and all-around disasters, so getting good at them can really help keep family harmony intact.

The secret to getting children to do chores is to start young and have the chores fall at the same time of the week or the day, so there's a rhythm to the practice. Rhythm helps children around tasks that require strength or willpower. If you do something at the same time each day, you don't have to summon up energy to get started. In addition, it's important to do chores with your children so you're all doing them together. You can set the mood, and you can help them if need be.

My practice is to do weekly chores for about two hours as a family on Saturday mornings so the house feels great for the weekend and week ahead. We turn on loud music after breakfast and divide and conquer around the house. Right after dinner for daily chores is another good time.

Barbara Klocek, an artist, Waldorf kindergarten teacher, and art therapist, inspired me with this excellent article she wrote describing her experience with her own three boys. Oh, and want a fun work chart to use in your home? We used this magnetic one from Melissa & Doug and it always makes me smile.

Best, Maxwell
Top 10 Most Popular Questions & Answers This Week
(I keep changing this each week based on your clicks)
Maxwell Ryan is a father and was an elementary school teacher in NYC before founding Apartment Therapy. He'd love to answer your question: askmaxwell@cubbyathome.com. This piece was created for Cubby, our weekly newsletter for families at home. Want more? Sign up here for a weekly splash of fun and good ideas for families with kids.
Cubby. Real solutions for unreal times.
Join us for a weekly dose of fresh, modern ideas for life at home with your kids.