Ask Maxwell: What Are Some Great Bedtime Books?
We
independently
select these products—if you buy from one of our links, we may earn a commission. All prices were accurate at the time of publishing.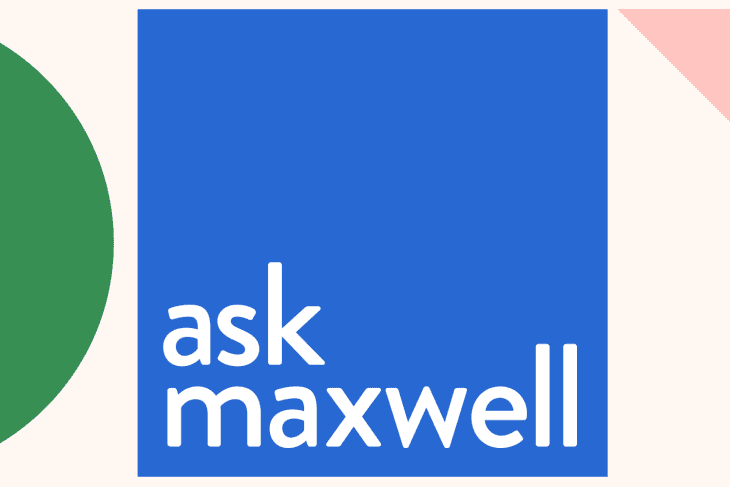 Dear Shereen,

I've absolutely got some books for you, though I will say that is a big stretch in ages. The five and the four year old will be great with one kind of book, and the two year old with another. That said, older children love to revisit younger books, so you may be able to get them all together at bedtime eventually.

This won't be a long list, but it will be a personal one—tried and true.

For the Two-Year-Old: Children this young will thrive with durable picture books that are particularly rhythmic like songs. It is great if you can read aloud to them, and then they can look at the pictures and put the story together at other times of the day. Repetition is also a wonderful pull at the pre-school age, so you don't need a lot of books—just a few chestnuts to read again and again will do.
For the Four & Five-Year-Olds: One thing to keep in mind, and this goes for any age up through middle school, is that the best thing you can possibly do with a child is to tell them a story that you make up. I told a story about a character named Orange Pants to my class from first grade up to fifth. It was simply, funny, original and it allowed them to build an imagination around the character that outdid anything I read to them. I urge you to try it! They'll ask you for the next chapter and you'll find yourself happily making up more and more.

The first five books on my list below are simple, fun, and have pictures. They are also the beginning of a series, so if you like one, you can read the others. The last three are chapter books that are particularly fun to read aloud to young children. You can mix it up and see what works best.
Top 10 Most Popular Questions & Answers This Week
(I keep changing this each week based on your clicks)
Maxwell Ryan is a father and was an elementary school teacher in NYC before founding Apartment Therapy. He'd love to answer your question: askmaxwell@cubbyathome.com. This piece was created for Cubby, our weekly newsletter for families at home. Want more? Sign up here for a weekly splash of fun and good ideas for families with kids.
Cubby. Real solutions for unreal times.
Join us for a weekly dose of fresh, modern ideas for life at home with your kids.