What's a Great Baby Shower Gift That Will Last?
We independently select these products—if you buy from one of our links, we may earn a commission. All prices were accurate at the time of publishing.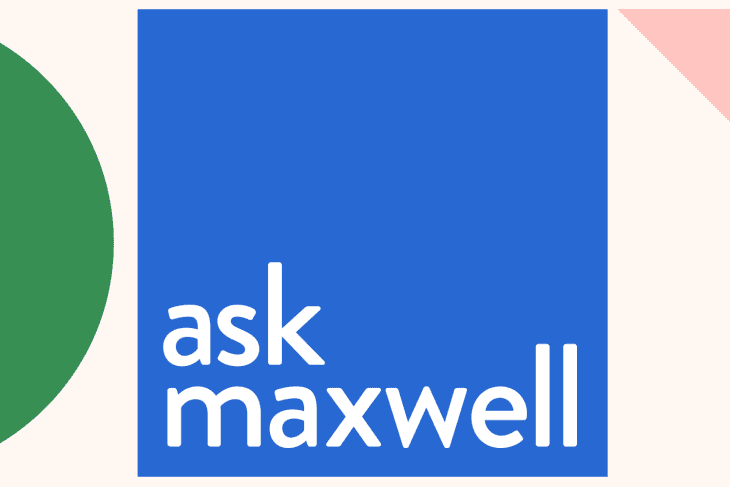 Coming off the holidays, I'm primed with gift advice and I really like this question, particularly because we're talking about NEW parents. The birth of a child is perhaps the most touching moment to give a gift, because, for the first time, you're not giving it to the parents but to their child, which is yet to come. It is, in a way, the first time we face real selflessness.
I recently read Alain de Botton's The Course of Love, in which he describes this state so beautifully:
"Children teach us that love is, in its purest form, a kind of service. The word has grown freighted with negative connotations. An individualistic, self-gratifying culture cannot easily equate contentment with being at someone else's call. We are used to loving others in return for what they can do for us, for their capacity to entertain, charm, or soothe us. Yet babies can do precisely nothing…. they teach us to give without expecting anything in return, simply because they need help badly – and we are in a position to provide it.
We learn, too, that being another's servant is not humiliation – quite the opposite, for it sets us free…."
So what can you a give a person who is going through this that will last them a long time or last their child a long time??? There are many things, of course, but the two that I've settled on and which have been well received (and which I have a small stockpile of since it's been raining babies fast and furious around Apartment Therapy for the past few years) are:
A vintage copy of Babar and His Children by Jean de Brunhoff – Published almost one hundred years ago, this is one of the best and least well known of the Babar books. I like to buy the old, used copies that have more character than the new ones . While focusing on Babar, who is so nervous he rides his bicycle around while Celeste gives birth, and obviously from a different era, there are some things that never change. Instead of one child, they are surprised by triplet elephants and they don't have enough cribs, so the babies are put into drawers for the time being! Instead of everything being perfect, almost everything goes wrong and Arthur, who is supposed to be a responsible baby-sitter, almost loses all three in a runaway baby carriage ride down a big hill. This story is as good for parents to read as it is for kids to hear, and it's something you can inscribe and will be sure to get pulled down from the shelf for years. Having babies requires getting comfortable with a little bit of chaos and that is lovingly mapped out in this book.
A Star Machine Bedroom Nightlight – This is a funny thing and there are many different versions, but the latest best one I've found is a BlissLights Sky Lite because it's a jump up from the original one I bought for Ursula, which is the Laser Twilight Star Projector, and which also costs more for some reason. The backstory here is that I saw one of these things in the lobby of our office building one Christmas and was taken with its laser sharp pin point stars on the ceiling and walls that moved gently through the "sky." I bought one for Ursula's room when she was little and she has keep it going to this day. AND lately, with the cool appetite of a 14 year old, she's asked for a better version (like her friend Scarlett has) as it is now teenage cool to light up your room in this way. Consider this the gift that keeps giving. 🙂
That's it for me today. If you have any other suggestions please email them to me and I'll add them to this post since we don't have comments here yet.