Ideas For a Beautiful Birthday Present?
We independently select these products—if you buy from one of our links, we may earn a commission. All prices were accurate at the time of publishing.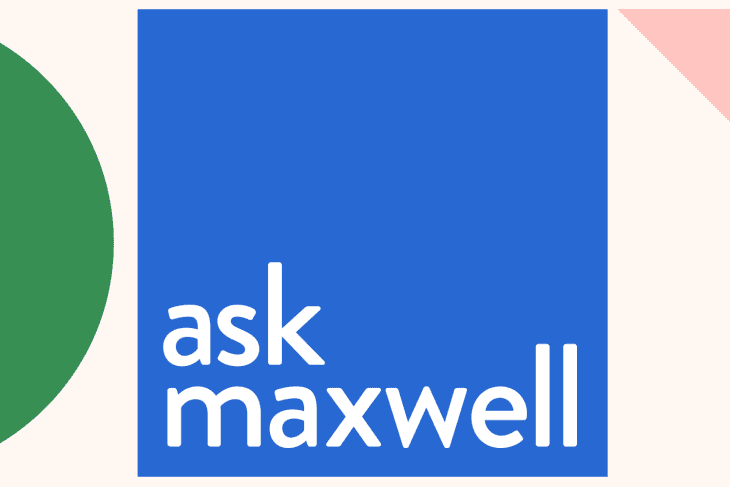 I remember when my daughter was smaller, I'd bump into other dads and they'd all say the same thing, "They grow up so quick, don't they? I just don't know where the time has gone." Now, I never really felt that, and maybe because I was self-employed and worked from home a lot, I saw her a lot, but I will admit that these past few years, after ten, DO seem to have moved quickly. The biggest difference is that she's no longer the sweet, adoring, curly haired girl who would climb into my lap to be read to every night. Now, she comes in, goes to her room, closes the door (sometimes locking it, which is another issue) and doesn't emerge til dinner, which can last ten minutes and then she's back to her room!
As they grow they separate and leave you slowly, and I know it's healthy, but that doesn't make it hurt any less.
So where am I going with this? As I was reading your question I was looking around my house, thinking of things I'd given her that I was particularly proud of. I was thinking of toys and things like that, but then I saw one of the sweetest things we ever did together—for her birthday. It's a present of sorts and I think you might like it.
But first, a bit of back story.

I was once reading an interview with Oprah that accompanied a tour of her house. One of the things she was proudest of, and which was hanging on the wall in her front hallway was a black handprint in the middle of white piece of paper. The handprint was Nelson Mandela's. In 2001 he had made this handprint, signed it below and distributed it as a lithograph of 1,000 copies calling it The Hand of Africa. The result was striking and – in my mind – stands for his uniqueness as well as all that he stood for as the first black head of state in South Africa and the one most identified with dismantling apartheid and fostering racial reconciliation.
There is also something pure, simple and authentic about his idea of putting a handprint on a blank piece of paper, much like a child in school would (then turning it into an animal or a turkey at Thanksgiving) or a hospital would when a baby is born.
So, when my daughter turned seven and had her birthday party, I invited all of her seven-year-old friends to put their hands in black tempura paint (they liked this part) and leave a clean hand print in the center of a nice piece of paper (even more fun). They then did their very best to sign it below. A few months later I was able to get them all framed and gave them back to her friends' parents as a Christmas gift. Hers is in her room.
Then I did it again when she was eleven. That one is on the piano. 🙂