What's the Best Way To Deal with Toy Clutter?
We independently select these products—if you buy from one of our links, we may earn a commission. All prices were accurate at the time of publishing.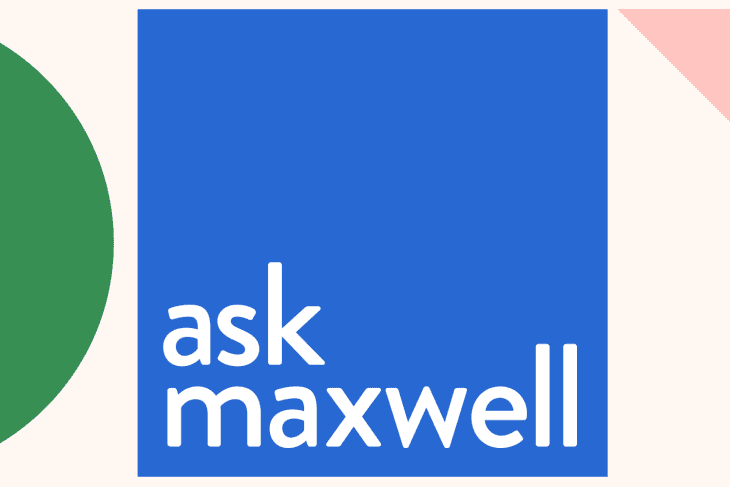 Want a bunch of pics and shopping ideas?
The bigger issue, however, is how to slowly cycle those old toys out of the house so that they don't engulf you. For you you need my Outbox Method.
The Outbox is tried and true method for getting rid of anything that's no longer in use around the house, including toys. It separates one issue, "attachment," from the other big one, "where to put it," and makes it possible to efficiently move things out of your house.
First, you designate a corner or bin or space in your house as the Outbox. Then, when you clean up a room, you urge your children (and yourself) to put into the Outbox anything that they MIGHT not need anymore (emphasis on might). Try to be generous with the understanding that anything can come out of the Outbox if it wants to. There is no pressure.
Leave everything in your Outbox for at least a week and then revisit it.
Anything mistakenly placed in it?
Anything really want to come back into your home?
If so, take it out and then let's move to taking everything remaining in the Outbox truly out of the house, either to give away, recycle, or simply place in the trash. The genius of the Outbox, and I've seen this work a million times, is that when something is removed from its native environment and allowed to sit for a week, it releases its emotional hold on the owner and rarely wants to come back into the house. It's sort of like a really nice shiny stone that is glistening and wet when you pick it up in the ocean, but when it dries off and looks all dull,  it no longer as special and no longer the stone you wanted to take home.