What's the Best Way to Set up a Kid's Room for Remote School?
We independently select these products—if you buy from one of our links, we may earn a commission. All prices were accurate at the time of publishing.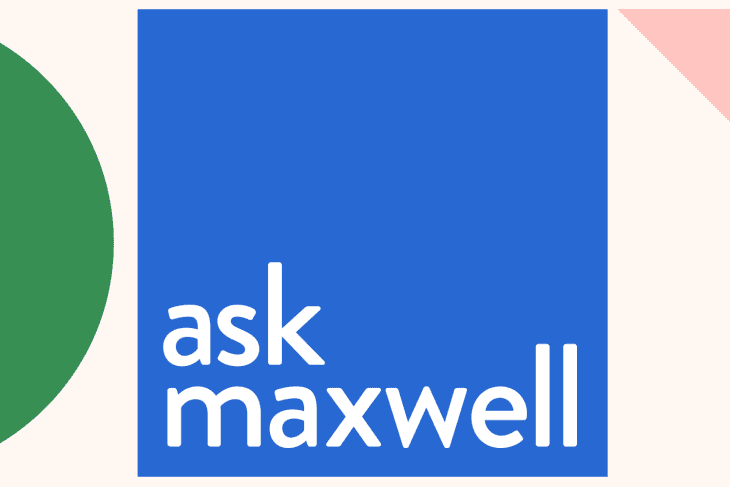 I feel very lucky that my daughter's school has so far—knock on wood—kept them in the classroom since September. Last spring, when she was home full-time, she turned into a slouch-monster and never left the old lounge chair with her ready Hydro Flask all day. This fall, fearing that it would happen again, I took a different approach to her room and I believe it helped. Here are my tips!
Use their room: This may be obvious, so I won't go on about it, but setting up shop in your kid's room is the best bet. Why? Because it's theirs, it will guarantee privacy from you, and it will foster independence. Much as kids might want to work at the kitchen table or in the living room, making sure their home base and the BEST workplace is in their room will give them the best foundation for getting their work done.
Declutter and decorate: My breakthrough with my daughter last August was in combining something she loves—decorating her room—with something she doesn't love—decluttering her room. Giving your child freedom to make it beautiful or special with your support is a gift, and you can see how my daughter went crazy with her collage wall that she found at Tezza Collage Kits and installing string lights from her bed. She did a bunch of other stuff as well, but I also insisted on responsibility in exchange for this freedom, and that required her to deeply clean and declutter her room, which she also did and continues to do with a firm push every few weeks.
My daughter was 13 last summer, so she was very much into developing her own style, but I think this approach really should work for any age, and it's important that kids get to see their own room as both a place where they get to express themselves (and this takes trusting them and let it look a little different most of the time) and also demands maintenance.
Increase the lighting: This is a basic building block of any energetic room, but it often lags in kid's rooms. Very simply, make sure that there are at LEAST three points of light in the room, so that it it is bright and well lit all around. This can include a desk lamp, standing lamps, bedside lamps, ceiling lamps and even string lights (which are actually quite a nice, easy light for a kid's room). Additionally, get your child's desk sideways to the window if you can, so that they are working with natural light over their shoulder. It's always the best. As you can see below, Ursula pulled her real desk into her window, but uses the old table below for working on her laptop.
A comfortable lounge chair keeps them out of bed: One of our challenges has been keeping Ursula from working in bed, and the solution to that was taking a comfortable lounge chair from the other room and putting it in hers. You can't see it in these pics, but she does love her comfy chair and it helps to have places to move around to during the day. While she's actually IN Zoom class, she now has to sit at her desk, but at other times she can move to the comfy chair, and bed is not allowed. BTW these rules were definitely not in place when all this came down last spring. They evolved over time and this fall when she has been working at home (she's in school in the mornings and Zoom in the afternoon) her mother and I have united to keep them at both of our houses.
Bigger laundry basket! With more time at home, laundry has definitely increased and I bought her a bigger one from Target to make sure it all goes in each day. This helps with the ongoing decluttering, which leads to my last point…
Routines really help: Zoom school means children are definitely less mobile than they usually are, so setting routines to move around and get outside is really important. Aside from making her bed in the morning and cleaning off the floor at days end, we try to meet for lunch each day in the kitchen and go for a walk around 6pm in the neighborhood during which we talk about the day. This is also my main time to plumb her feelings and try to drag out of her what went on during her day at school. With teenagers, it's not always that easy!  Additionally, she also goes for a run in the morning before school (I do a walk) and that's also super helpful. If your child is old enough, this is a really great thing for them to do in the morning. Movement before hours of sitting is great for the brain.