Ask Maxwell: Why Is It Good to Read Before Sleep?
We independently select these products—if you buy from one of our links, we may earn a commission. All prices were accurate at the time of publishing.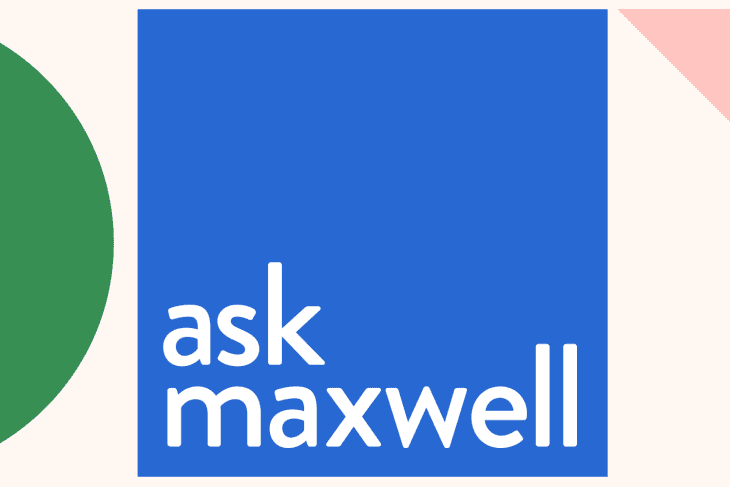 Dear Sam,

Yes—and don't stop! It will turn into one of the greatest joys you can share with your son. Starting a reading habit early helps, but five years old is a fine time to begin. Your son may even be ready for a chapter books: Try reading one chapter of a long and continuing story each night. Reading before bedtime will not only settle your child down, it will fill his imagination with pictures that he can take into his sleep.

This last piece is particularly important. Being able to create pictures in one's imagination—not have them manufactured for you, as so much of our media does these days—is a fundamental part of building imaginative thinking. It also allows our children to make stories their own by filling out all the details in their own minds. Then, when they go to sleep, they take these creations with them and return with a fully digested understanding of the story in the morning.

As the parent of a dyslexic girl, we also found that reading every night became a really healthy, addictive routine. As she got older it transferred to her reading to us (or sharing the reading) right up until she was thirteen, which helped her tremendously with her reading ability and comprehension.

It's been tremendously fun as we were able to read all of Harry Potter and Little House on the Prairie books, which took a good long time! The last series we got through before she aged out? The Hunger Games: I thought they were grisly, but she loved them.