What's The Best Sofa When You Have Kids?
We independently select these products—if you buy from one of our links, we may earn a commission. All prices were accurate at the time of publishing.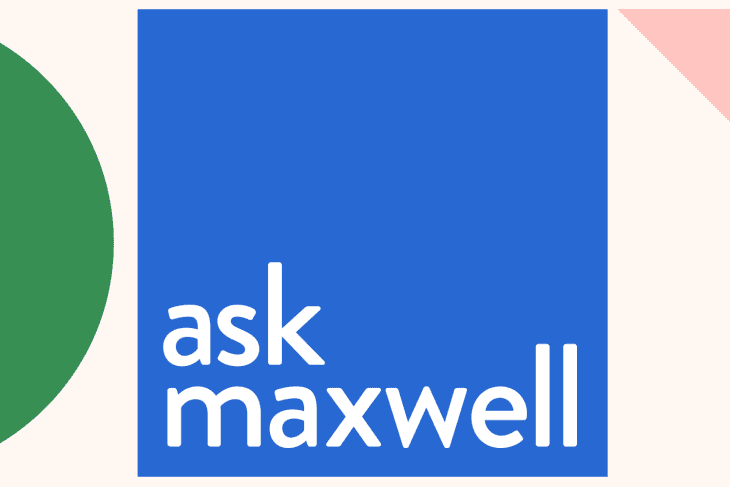 I've got three directions you can go. Because it sounds like they will, for sure, destroy any nice sofa, and we're not going to slow them down too much, here's my 1-2-3:
Get a super affordable sofa that you don't mind recycling or giving away when this age ends, which is usually about ten years of age (if I remember correctly). I love a standard IKEA sofa of almost any kind, but their new Vinliden sofa is particularly nice. (Check out this image of what it looks like in green velvet.) Not sure you're a full on IKEA fan and want to customize it? Me too. I just released a new line of IKEA coverings in chic corduroy with the Swedish company, BEMZ. They've been in this business for years, and I particularly like how you can make your IKEA not immediately look like IKEA and upgrade the materials at the same time. It also won't cost you an arm and a leg, and you can wash them when you want to.
Get a sofa upholstered in microfiber or an outdoor/indoor fabric like Sunbrella. Relatively new in the past ten years, these popular high-performance fabrics are soft, stain-resistant, spot-cleanable, and can even take on dogs and cats. They are more expensive, but if you love the sofa, they will stand up to pretty much whatever your kids can throw at them.
Get a well-built, wood framed sofa and don't worry too much (new if you've got the money, or buy vintage for less). Why? Because really well-built upholstered furniture can be recovered many times and that's what people did for generations when they had kids. While this may be a more expensive option in the short term, if you find a sofa you really love and want to keep in the family for years, reupholstering may end up being more affordable in the long run. Plus, it's not hard to get upholstery done and it is super fun to choose any fabric you like . Want a great resource on the East Coast? Molly Worth of Chairloom can do it all for you. Check her site out for inspiration.