What's the Best Way to Set Up a (Very!) Small Nursery?
We independently select these products—if you buy from one of our links, we may earn a commission. All prices were accurate at the time of publishing.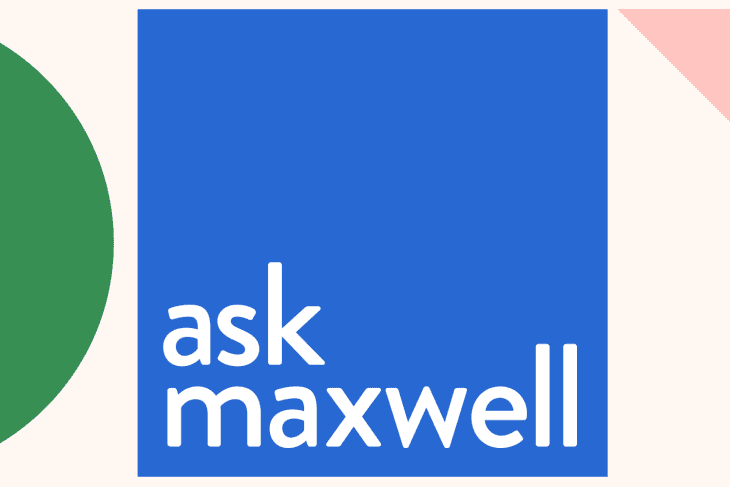 Good for you, and I know you'll do well! You're also in luck, because one of the greatest things about babies is how few things they need to be happy as opposed to how much friends and family may give you that you often feel like you have to find room for. You really don't need much room at all.
On the other hand, you'll want a few good things to make sure that your child's nursery is comfortable and efficient for you both to be running the business of changing diapers, putting to bed and whiling away countless amounts of time at all hours of the night and day.
A Great, Comfortable Rocker – I wrote about this one, the Nurseryworks Sleepytime Rocker, a few weeks back and stand by it. In terms of comfort, this is where you're going to spend most of your time and you will want it to be roomy and SO comfortable you'll be able to droop down in it and fall fast asleep when needs be. This will do it for you. It's a bit wider than most, but not by much and it has no complicated mechanisms that make it difficult to move around or transport.
A Great, Simple Crib (with a small footprint) – Easy to assemble, super affordable and with a classic, simple design, I don't think you can beat IKEA's Sniglar Crib, which lasted us a long time because the side is removable, adjustable to two crib heights and makes for a nice bed as they grow. This has got to be the cleanest crib design in history.
A Healthy Mattress – Another large piece of any nursery is the crib mattress and this is one place I would spend a little more money and get a healthier, organic mattress. We got one like this from Naturepedic, and, I kid you not, Ursula slept on it until she was nearly seven years old. It graduated from the crib with sides down to its own plywood frame and a canopy (see pic above). You can use your mattress far longer than almost anything else!
A Changing Table? – Personally, I think you can use almost anything as a changing table to fit into your small room in the way that you see fit. We used a low dresser from IKEA that is no longer in production, and the good thing about was that it allowed for all of Ursula's clothes and doo-dads to go right into it, while a changing pad sat on top. You can, however, get a VERY minimal changing table that matches the Sniglar from IKEA.
Joe, best of luck to you and your wife, and let me know how it goes! My email is right below.