What Are Some Good Tips for Active Play Indoors?
We
independently
select these products—if you buy from one of our links, we may earn a commission. All prices were accurate at the time of publishing.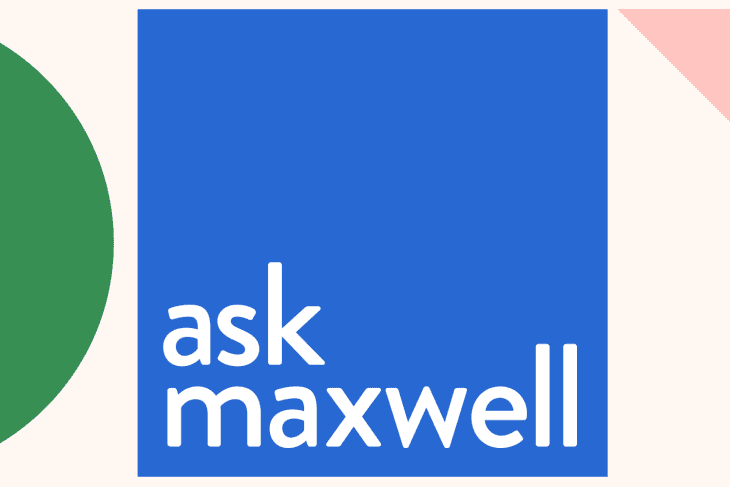 I hear you loud and clear, and I also know how hard it is to come up with an alternative that will pull our kids away from an iPad. However, screen time often returns cranky kids, while active play brings a tired, happy, hungry resolution to the day. 
I remember when I was teaching first grade, one of my parents, who had an extremely active son, used to let him run around in the park for 30 minutes on the way to school just so he would actually sit in his chair at school. It makes all the difference—particularly with young children who are deeply in the years in which their primary way of learning is through using their limbs to explore the world.
To create room for indoor play during what is now going to be our COVID winter, everyone should do what they can—and clearing a space for children that offers some privacy from adults working at home is key. Got a basement? Lucky you: Use it! Got a large closet? Use it! Got a corner of your kids' room that you can clear and refresh? Use that! (Let them be in charge of designing it too!)
These are the time-tested supplies every playspace needs.
Costumes and dress-up are a sure way to engage young children. Keep a bin with hats, capes, swords, belts, everything that will allow the imagination to take flight.
Forts are great. In addition to costume supplies, fort supplies—such as canvas, blankets, clips, and string or rope—will do nicely. Having a place to hide and be cozy is something all children love to build, be in, and then take apart.
Keep a small supply of board games that are challenging but which don't require an adult to play for a steady rotation through a week. Playing a game once a week is a very nice tradition.
Art supplies are a must, but ones that won't cause a big mess when unattended are best. I like to have a nice stack of paper, block crayons, thick pencils, kids' scissors, and tape. I do find allowing children to make their own marks, nothing predetermined, is best.
Playthings are great to have in your back pocket. Here's are a few of my favorites.
Get creative with everyday supplies
On the project front, take a look at the list below to get your wheels turning. Once you do them with your children the first time, they will want to do them on their own.
Or go for the full-on renovation route.
If you're ready to make a big change, think about bringing the playground home.
Finally, whatever you do, get outside in the morning and at the end of the day—even for a short walk! This will absolutely help everyone in the house to feel better and use up a good portion of extra energy. There is nothing like the energy of the outdoors to work upon the body, and, particularly as it gets colder, it is super-refreshing simply to get outside and come back in.