A Last-Minute Thanksgiving Cleaning Checklist
We independently select these products—if you buy from one of our links, we may earn a commission. All prices were accurate at the time of publishing.
Thanksgiving is almost upon us. And you're hosting. If you started planning weeks ago, you're in great shape to pick up and get to the real work of having guests and preparing a very special feast. If you're only getting around to preparations now, don't despair! Here's a list of practical things to take care of so your mind and heart are free to enjoy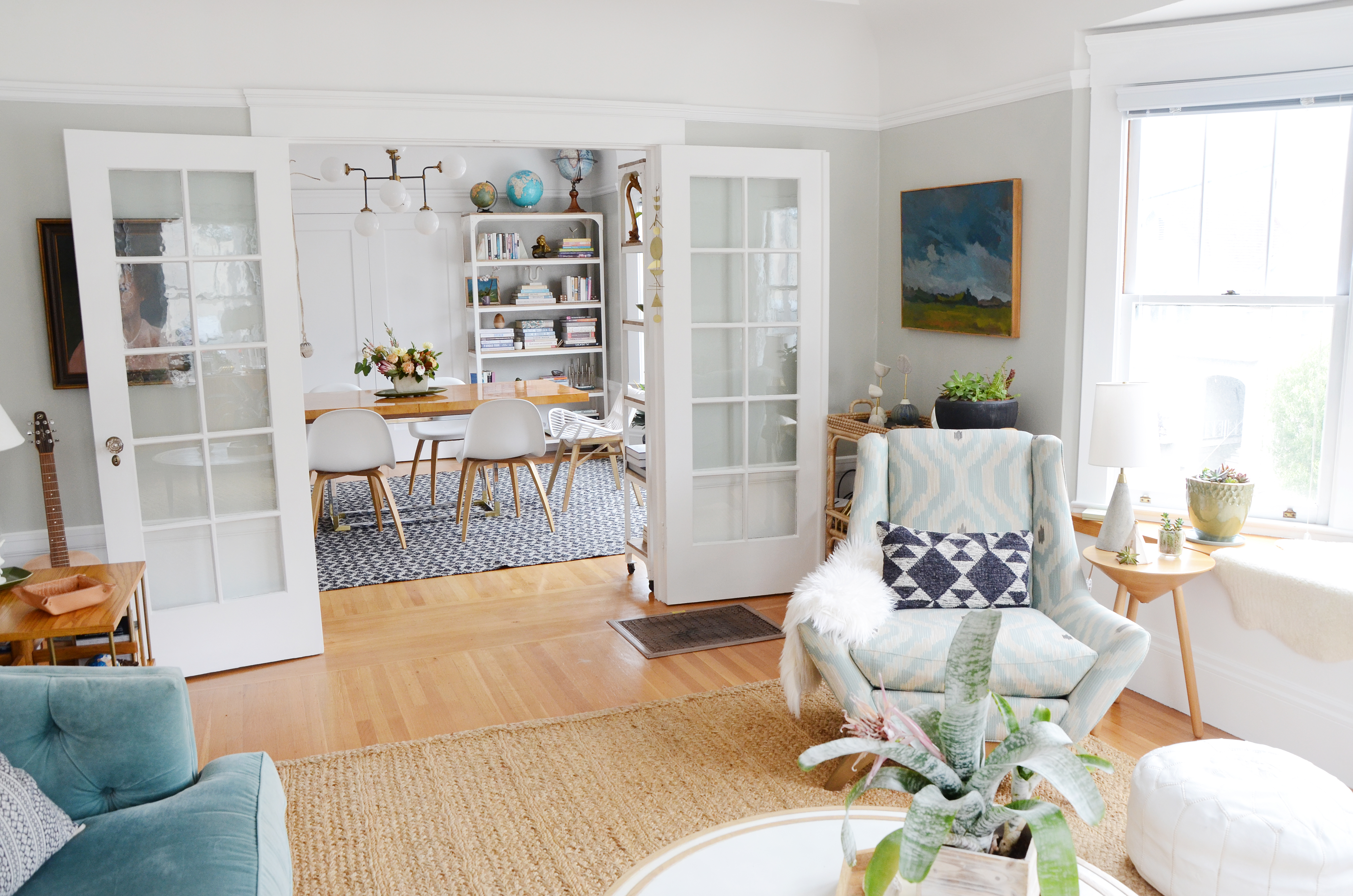 Clean the House
Clean up common area clutter.
Clean the bathrooms your guests will use.
Dust and vacuum.
Meal Prepping
Clean out the fridge so you have room for new items.
Compare your list against items you may have at home.
Grocery shop.
Plan out a detailed timeline of what you will cook when.
Do whatever you can do ahead of time to make cooking flow smoothly. I usually start making my pie crusts and desserts about three days out.
Check out frozen turkey thawing requirements.
Dining Room
Do a final count of dishes and serving platters. Fill in any gaps either by purchasing what you need or by being creative with your plans.
Do a quick final cleaning (dusting and vacuuming/mopping).
Decorate the table. Remember that simple touches can be just as elegant and loving as an elaborate set-up.
IN SEARCH OF A DEEP CLEAN?
This post originally ran on Apartment Therapy. See it there: A Last-Minute Cleaning Checklist for Thanksgiving